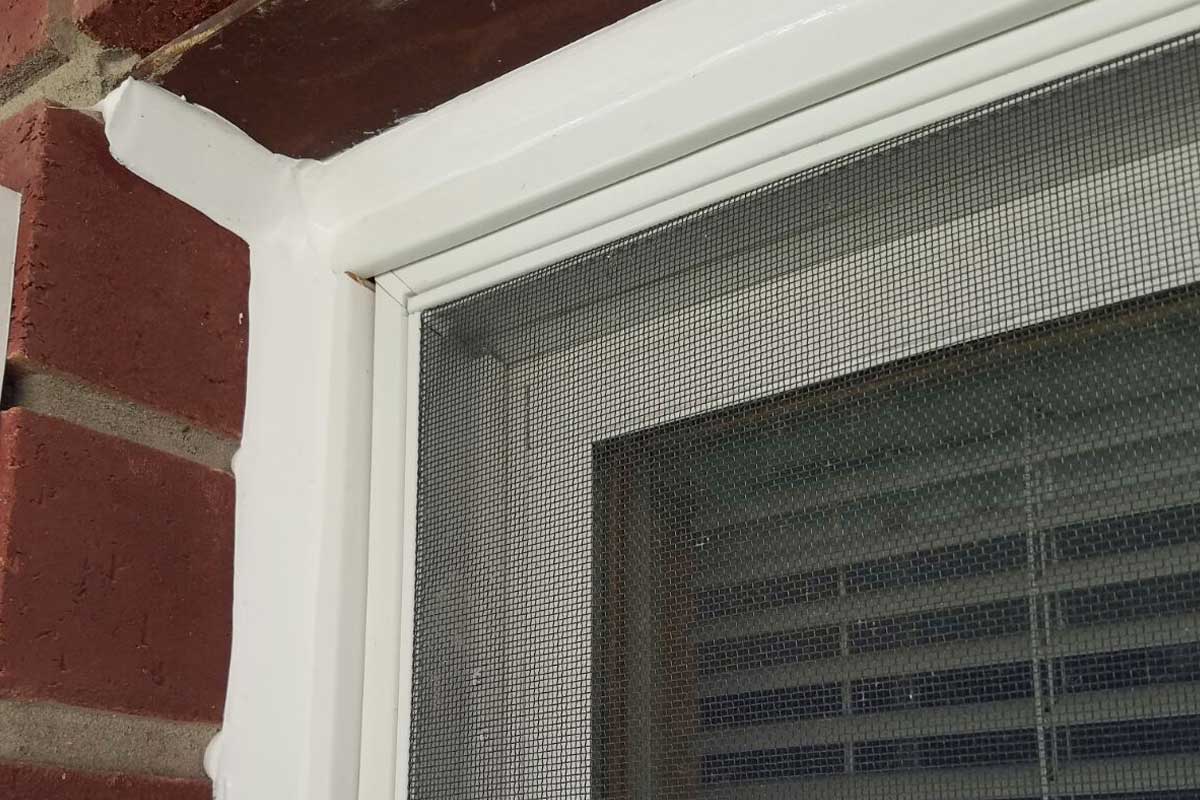 In wall spots like windows and doors, where two different materials are joined together, air leaks are common issues around even the thinnest of cracks. It is also possible for expansion and contraction from weather changes to negatively affect your existing sealant.
For this reason, we provide caulking services for residential and commercial properties that need these breaches sealed.
WE PROVIDE:
EXTERIOR CAULKING – with best commercial-grade materials on the market as low-quality caulk will shrink over time and will leave gaps that allow heat or conditioned air to escape.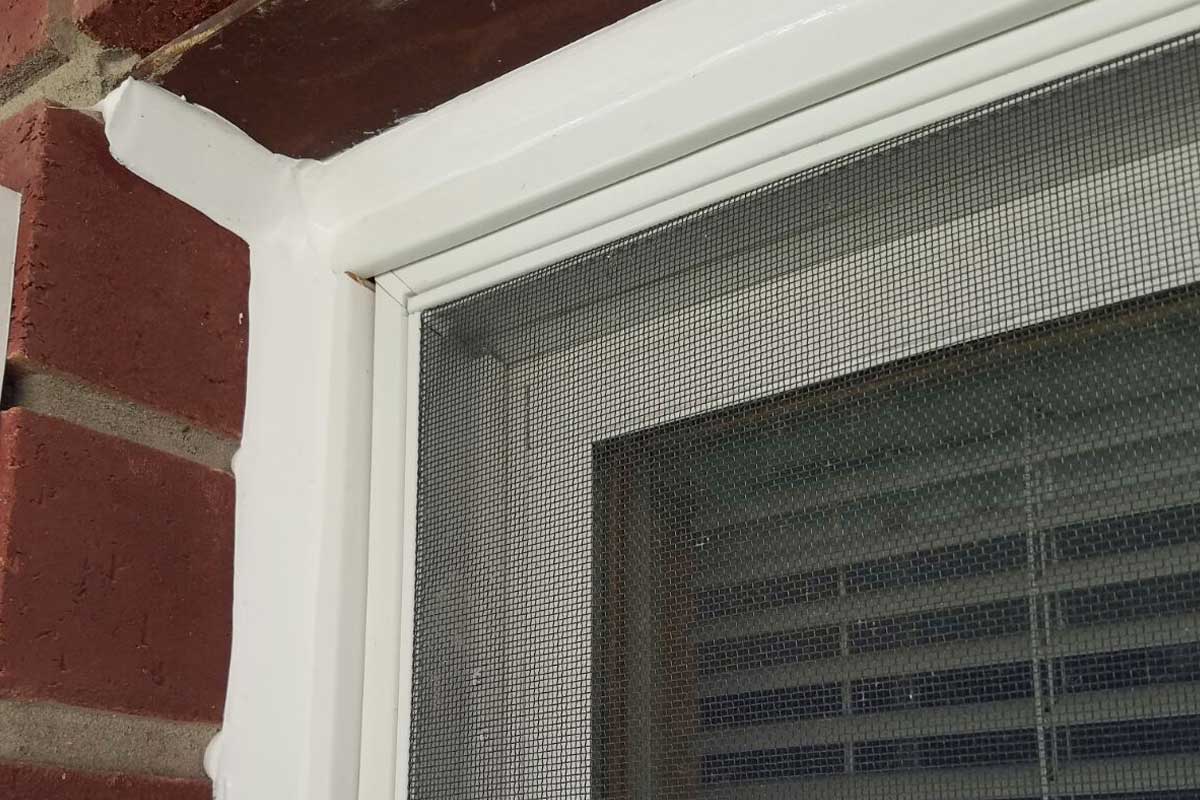 Control/expansion joints

Vents and pipes

Windows and doors

Stucco

Solarium and sunroom

Pools
We use products that provide excellent performance in moving joints and exhibits tenacious adhesion once fully cured.
INTERIOR SEALING
Countertops, bathtubs, sinks, baseboard and trimming, expansion joints
RE-CAULKING
By removing the old caulking, loose mortar, dust, laitance, or any other finishes, either with a chisel and hammer or through grinding, we can ensure your surfaces are fully ready for new layer of caulk. While removing the old caulking takes time, this is an extremely long-lasting solution for caulk-related issues.
FOAMING AND BACKER ROD INSTALLATION
These rods can provide another line of defence, better insulation, and increased control over the sealant's depth. This also ensures a stronger link between the sealant and its applicable surfaces.